Maggie's Restaurant
Come visit us!
Monday 11am-9pm
Tuesday 11am-8pm
Wednesday 11am-9pm
Thursday 11am-8pm
Friday 11am-9pm
Saturday 11am-10pm
Sunday 11am-8pm
Welcome to Maggie's Restaurant, home of The Famous!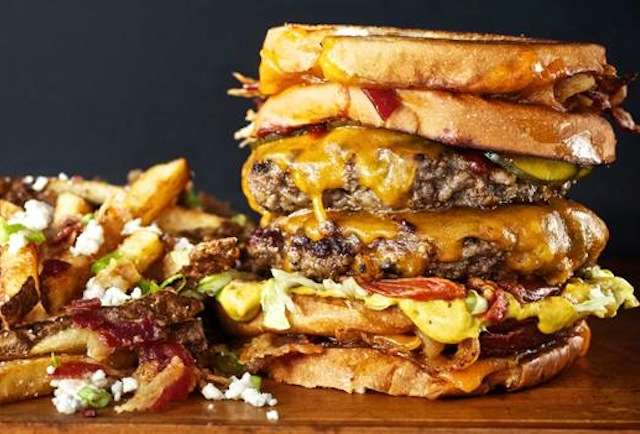 The Famous is a delicious beefy challenge.
With 2 juicy beef patties, 4 slices of cheddar cheese, bacon, lettuce, tomato, mayo, and our special burger sauce, can you conquer it?
Only 10 minutes to mow down on The Famous with only 1 glass of water, and finish the fries!
This is our Special Of The Week, The Mac-n-Cheese grilled panini is phenomenal!
Some of our tasteful dishes:
The Famous

Cheeseburger Mac-n-Cheese

Mac-n-Cheese Pizza Pie

Grilled Burger Sandwich